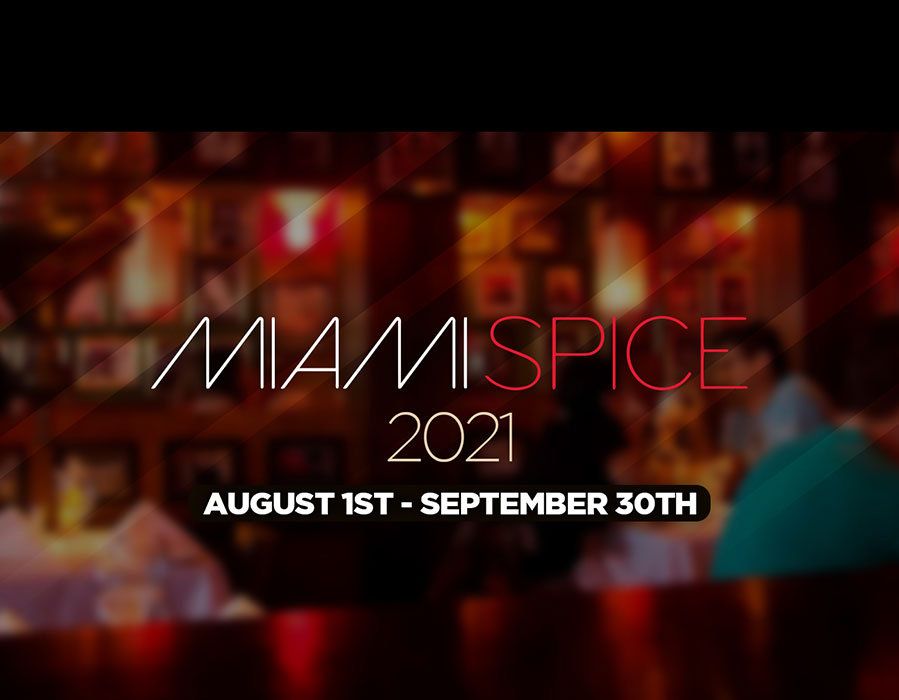 JUNE 1st – SEPTEMBER 30th 2020
Appetizer Choices
BURRATA ITALIANA
Fresh mozzarella, cheese, and cream, served with prosciutto, arugula, and tomatoes.
or
CARPACCIO DI MANZO
Thin slices of filet mignon, extra virgin olive oil, lemon and shaved parmesan
or
POLPO ALLA TOSCANA
Sautéed octopus and potatoes with white wine and cannellini beans.
Main Course
LOBSTER RAVIOLI
Ravioli stuffed with lobster meat, creamy saffron sauce and diced shrimp.
or
PENNE CIAO
Pasta with pomodoro sauce, green and black olives, and provolone cheese.
or
BRANZINO PICATTA
Lemon , capers with white wine.
or
VEAL PARMIGIANA
Breaded veal, baked and topped with marinara sauce and mozzarella, served with veggies or penne marinara.
Dessert Choice
TIRAMISU
or
CANNOLI
PRICE PER PERSON $42 + Tax + Tips
NO SUBSTITUTIONS- NO SHARING